In public space Signe Johannessen work together with artist Erik Rören. They influence a given environment by investigating the needs of those people who use it. Johannessen is interested in a site's historical description and its potential. The work is carried out through close collaborations with selected focus groups. The process includes a collective and context-dependent working process that influences the resulting artwork. Art then becomes a medium for change. The artists strive to open up public spaces and make them relevant and communicative for different groups in society. Together they work actively for a more open, more inclusive and more tolerant social atmosphere, and they often begin by considering marginalized groups and/or repressed social issues.
Johannessen aims to share the feeling the artists have when they work in public space – that citizens can influence their shared spaces and their society, and anything is possible. Their work in public space is a democracy project where the feeling of powerlessness which can be experienced in society is substituted by participation in a process of change. The artists strive to highlight hidden powers and social structures. In this manner, they carry the artistic process and citizens closer to the final result, to decision-making and by extension, to the decision makers. Johannessen and Rörens projects in public space are about displacing power through joy, community and dialogue.
Kjula
2016 – 2017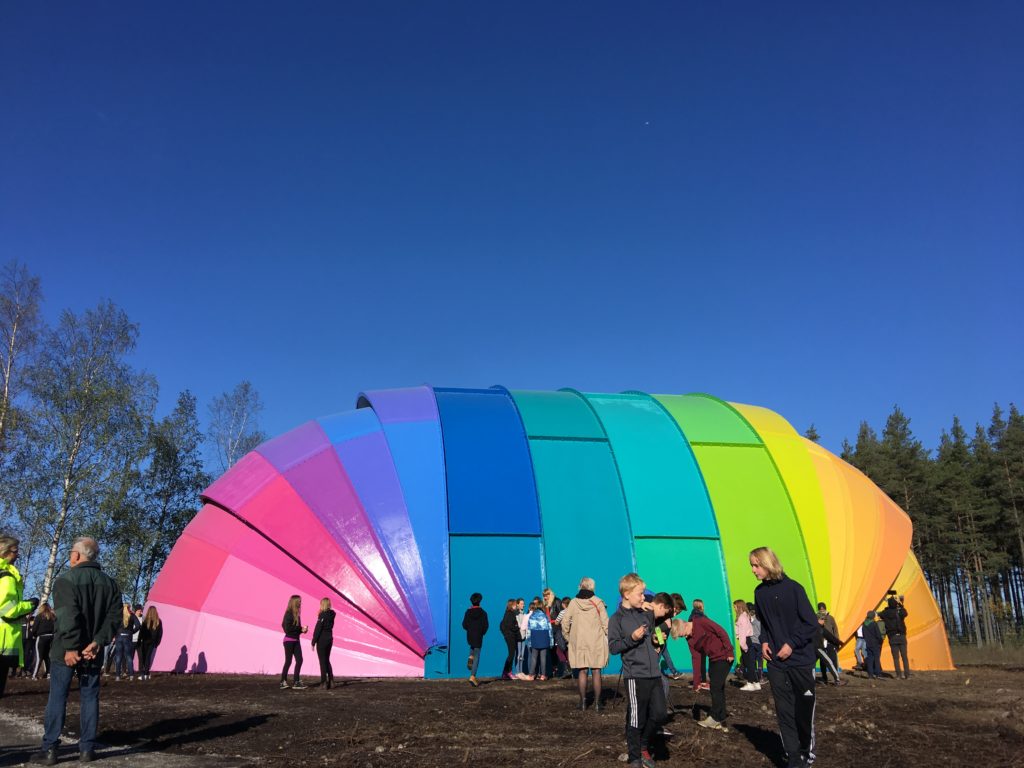 Signe Johannessen and Erik Rören where commissioned by the county of Eskilstuna to create a public art piece in Kjula, Eskilstuna. The final result was mounted in october 2017.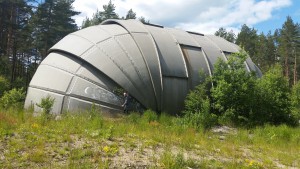 Johannessen and Rören conducted a series of workshops and dialogues with youth in Kjula, local residents and local officials. Together with Kjula residents they maped events, phenomenas, colors and forms that characterize the locality's history and identity. Kjula's public decoration project and the process leading to it aimed to maintain a reformulated outlook about Kjula and became a tool for Kjula residents and visitors to reinterpret the place in a new light.
Deeply rooted in Kjula's history and current reality, the project lookes into the future.
Read more aboute the project at Eskilstuna.se
Press:
Trappgatan
2014 – 2015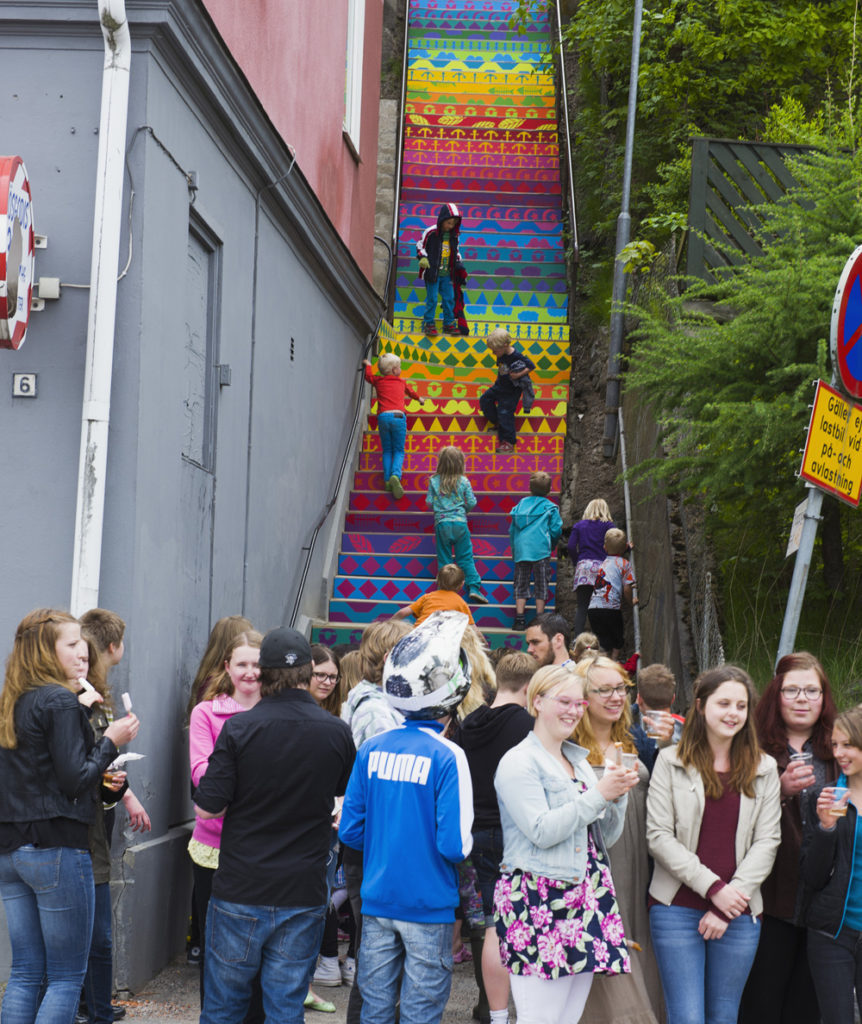 Whose aesthetics prevail in public space?
In the project Trappgatan, Signe Johannessen and Erik Rören responded to an equality report distributed by Gnesta municipality in 2012. The report showed that boys and girls walked through different parts of the town.
Together with Art Lab Gnesta, the artists invited Frejaskolan and Gnesta's eighth-graders for a comprehensive mapping of places in Gnesta's public spaces. Which place is most unsafe and why? What is the ugliest place? How can we change the image of a "hated" place?
After a series of workshops and city walks, the town's least popular place was revealed: Trappgatan in Gnesta, a stairway with 127 steps located between the train station and the school. The research showed that most girls avoided this stairway and chose other routes.
The stairway was covered by colors and symbols that the focus group believed to represent themselves and their own aesthetics.
The artwork was acquired by Gnesta municipality in 2014 after one year's temporary license. Trappgatan has since changed the way young people move around town. After the working process, Trappgatan has become a popular place for young people and Gnesta's local population and visitors alike.