The Kelp Medal of Honour commemorates the heroic role of kelp and other seaweeds during World War Two. During the war, several inhabitants of Finnmark, in the northern tip of Norway, survived Nazi attacks by hiding under seaweed in the intertidal zone. One of these people was Signe Johannessen's great-uncle, who spent two days crouched under the kelp, motionless as a stone. This family history inspired Johannessen to create the first ever Medal of Honour for a macroalgae species. While questioning the authoritative dimension of historical events, the medal also pays tribute to humid and sticky encounters, to uncontrollable cycles, to microalgae, and to all life that smells of the seashore.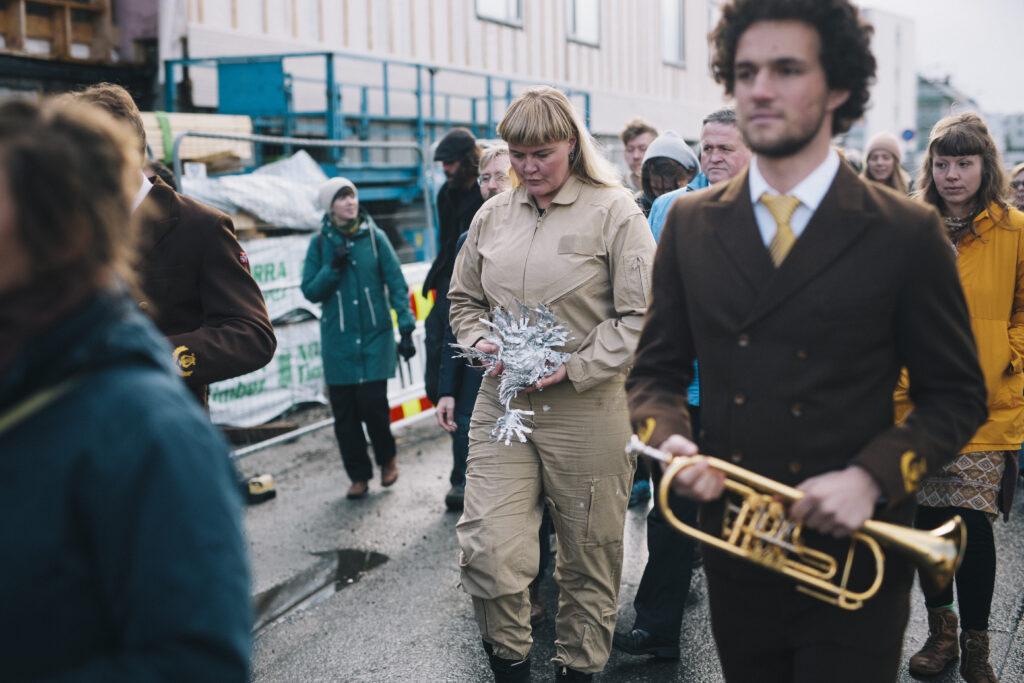 The medal was constructed together with the public during LIAF 2019 (The Kelp Congress) in Svolvær and handed over to the city mayor during a ritual procession and ceremony. The artist also performed Song of Praise for Kelp and Seaweed, which she had written and composed for the microalgae. She sang the song during the harvesting of the seaweed, the making of the medal, and its public handover.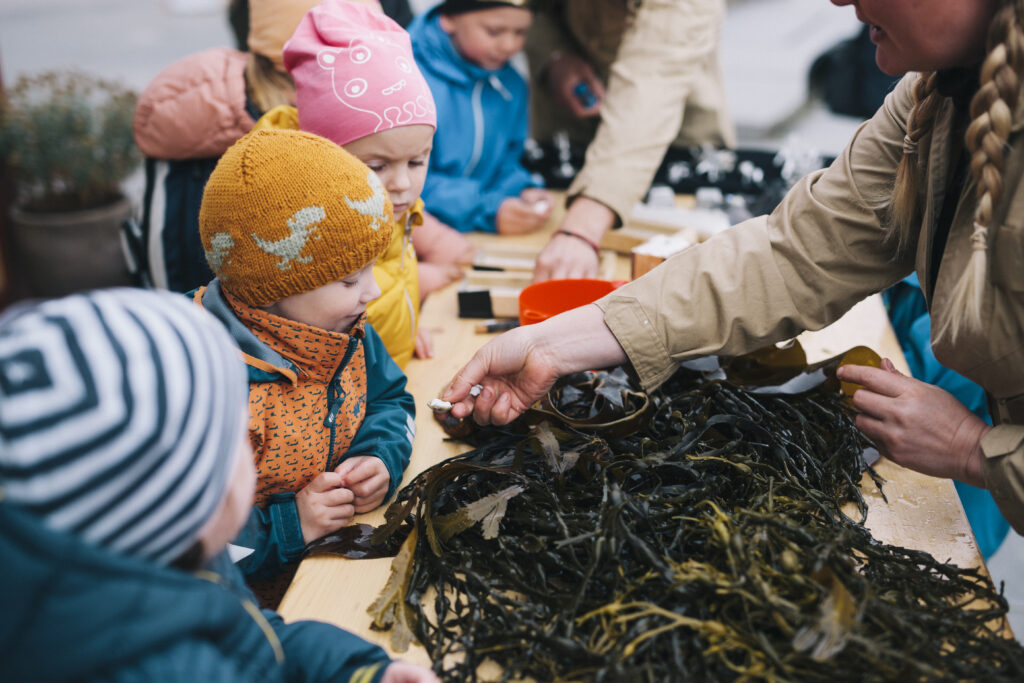 The project The Kelp Medal of Honour was carried out over three days and in collaboration with Erik Rören.
LIAF 2019 produced the book The Kelp Congress in which the work The Kelp Medal of Honour is presented.
LIAF 2019 was awarded The Norwegian Art critics Prize 2019 for their group Exhibition High Tides where Signe Johannessen's work was presented.