Signe Johannessen's interest in the swamp as a mental, political, philosophical and factual site is rooted in the experience of surviving a cyclone in India in 1999 in which about 15,000 people died. The cyclone blurred the boundaries between city, town and forest. What was left after the cyclone was a muddy and smelly swamp. In 2013 the artist returned to India, now as a part of Art Lab Gnesta, to explore a newly forming swamp, which was appearing as a result of the geological shifts that caused the 2004 Tsunami, together with the research group Earth CoLab. This collective work with Art Lab Gnesta has been named Swamp Storytelling. Through Swamp Storytelling she and Art Lab Gnesta collaborate with invited artists, researchers, curators and the public.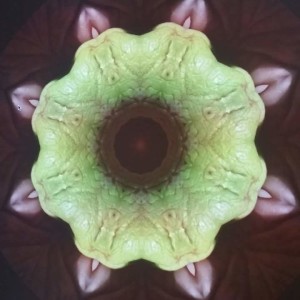 In recent years, Swamp Storytelling has been running an international residency exchange programme in collaboration with Earth CoLab and the Swedish Institute. Swedish artists visit one of Earth CoLab's field stations in India to work in the field with ecologists and researchers, while curators and artists come to the small town of Gnesta in Sweden in order to explore the local community and nearby swamp. The work done within the framework of Swamp Storytelling is based on a strong belief in the potential of pedagogy and the need for inclusion.
Recently, several schools have been involved in the exploration of local swamps, swamps in other cities in Sweden, as well as in India. The project has also resulted in a course at Konstfack University of Arts and Crafts and the excursion "The Expedition to Ecosystems in Change" where, together with students from the Art Academy in Helsinki, Johannessen returned to the epicentre of the Cyclone in the Bay of Bengal.
Read more about the application Laboscope at artlabgnesta.se
"I am like the still and broad spirited marsh, and I can tolerate nothing but a furious pace. No part of me, not a layer of my bitter strong water is asleep – in unopened bustling movement I live – living all the way to the borders."

– The Marsh, by Eva Wichmann, 1942.
Together with students and the local public, Earth CoLab, Art Lab Gnesta and Signe Johannessen research Sörmland's marshlands in a local version called Swamp Camp. This work is carried out in dialogue with the Natural Conservation Association, schoolteachers, and Art Lab Gnesta's resident artists. The goal is to use findings from the marshlands and a collective process as a basis for common artworks. The process aims to highlight the vulnerable ecosystem of dramatically receding wetlands that still remain in the region.
Swamp Camp is a local continouse investigation and a mirror of the international project Swamp Storytelling.
Read more about Swamp Storytelling at artlabgnesta.se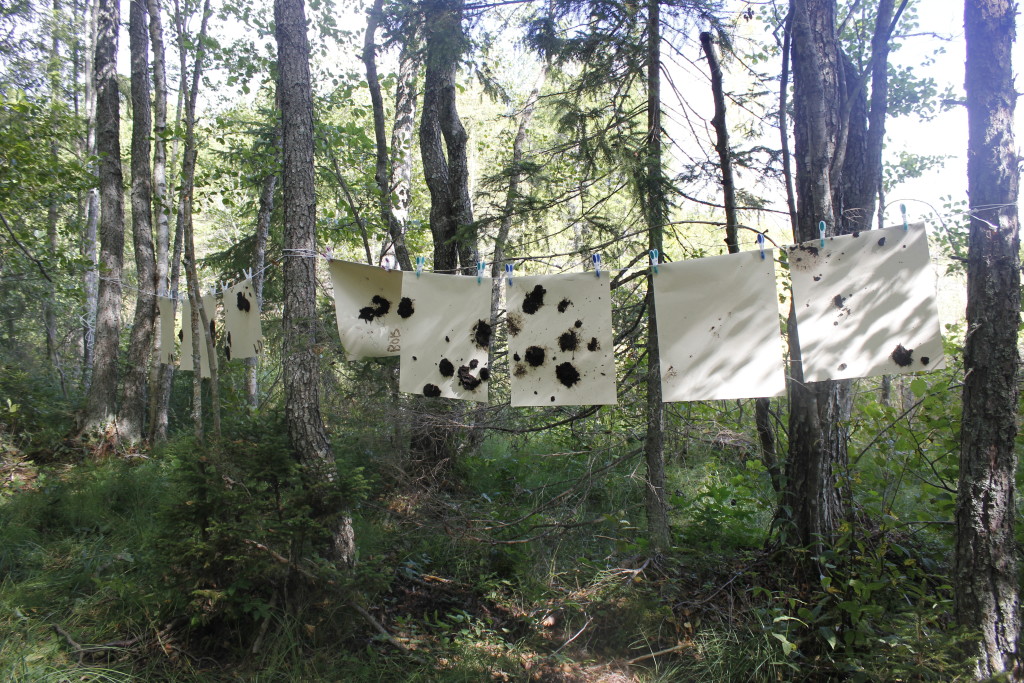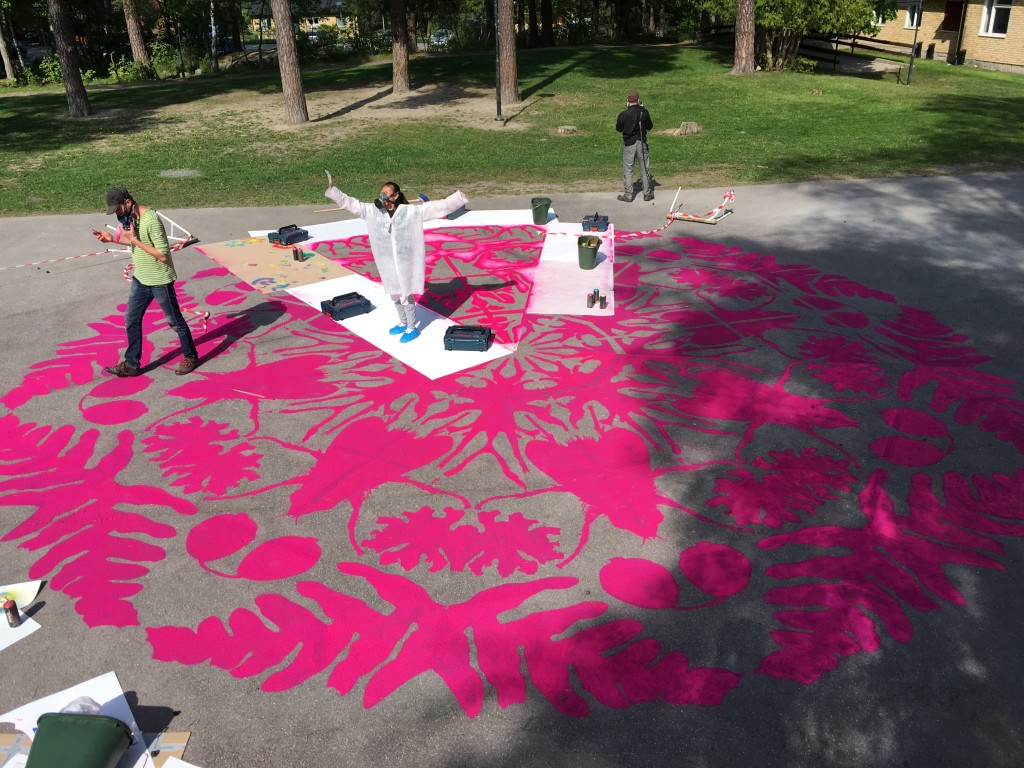 Press