2012-2013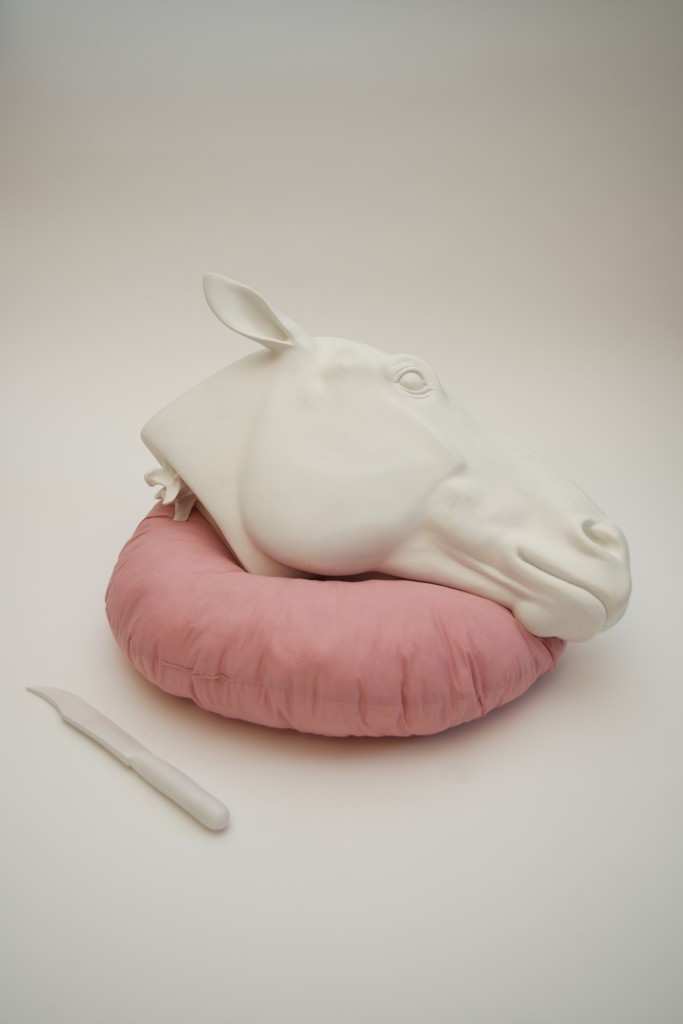 Signe Johannessen undersökte relationen mellan människan och djuret i en serie interventioner i anslutning till hennes samarbete med Curare art i Grekland.
Med utgångspunkt i bruksdjurets roll i historien och skadedjurets position i turistorten Chania på Kreta försatte hon sig själv i olika maktpositioner. Hon satte sig in i hur husdjur slaktas och var närvarande vid slaktandet av en vit hingst och bearbetade den upplevelsen genom att omhänderta huden, skelettet och taglet efter hingsten.
Efteråt gjorde hon skulpturen Everything is fine som fungerade som en hyllning till den domesticerade hästen och vad hästen har betytt i människans dominans på planeten. Nu är rollen utspelad och skulpturen fungerade som både en hyllning och ett avsked.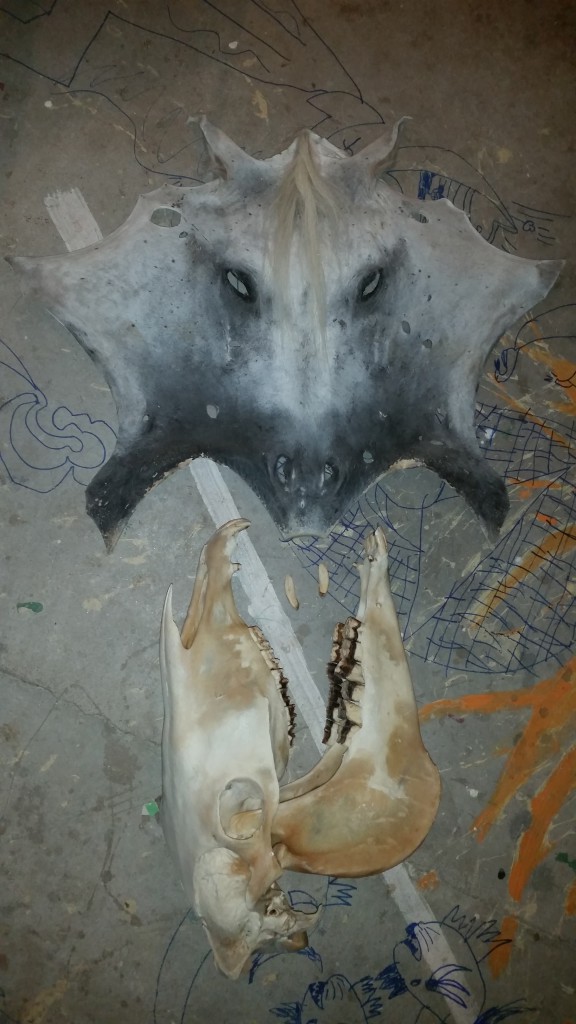 Working with sculptural objects and drawings, Norwegian artist Johannessen examines evolution, the human race and the life on our planet in general, by looking at our coexistence in order to interpret the behaviour of our culture. To re-connect and close a circle of a childhood memory, Johannessen offered to put a friend's stallion out of its misery after a time of sickness. In a ritual where man's power over nature is clearly pronounced, she decided to keep the head, which is depicted in the sculptural portrait, as a fallen monument over the ambivalent and paradoxical relationship man – nature. Can a society or life not exist without something predominating over something else? Or maybe nature is required as a sacrifice for our human existence? Using a perspective that extends beyond the personal construction of meaning in our lives, Johannessen reflects over a future farther away, with questions around moral, power, balance and dependence.
Johannessen was the first artist-in-residence of Curare art's new residency program in Chania, Crete in August 2012.
Sofia Mavroudis, Curare art, curator of "Everything is fine, or the continuous search for a utopia".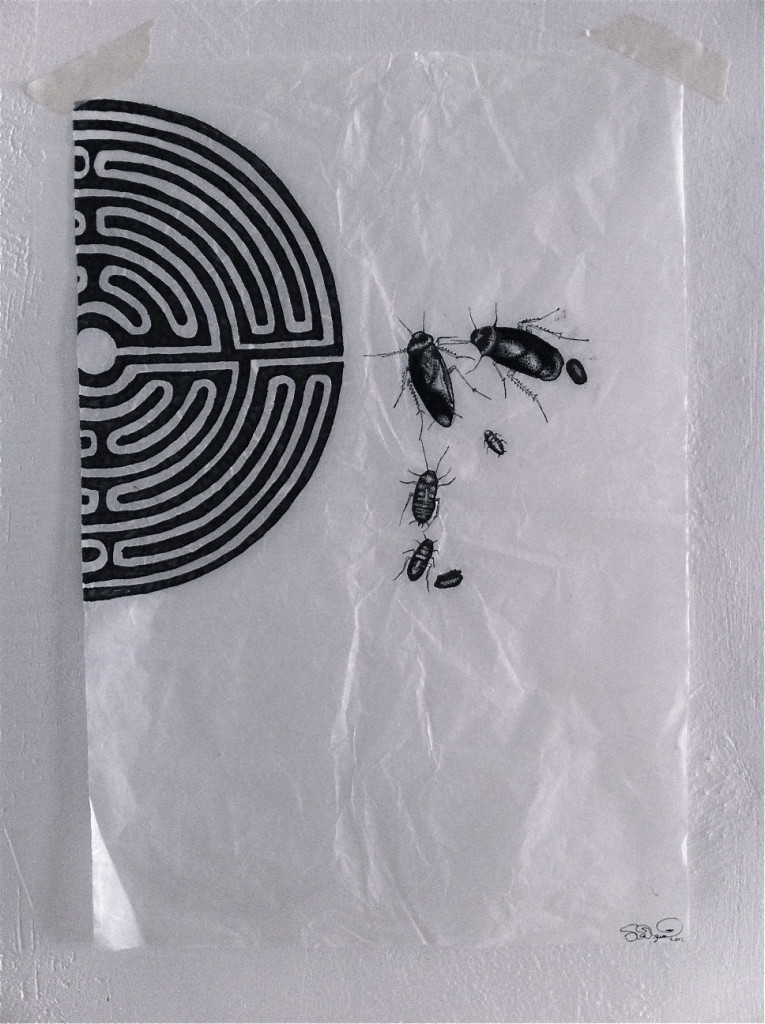 Under sin vistelse i Chania tecknade konstnären kackerlackor löpande.